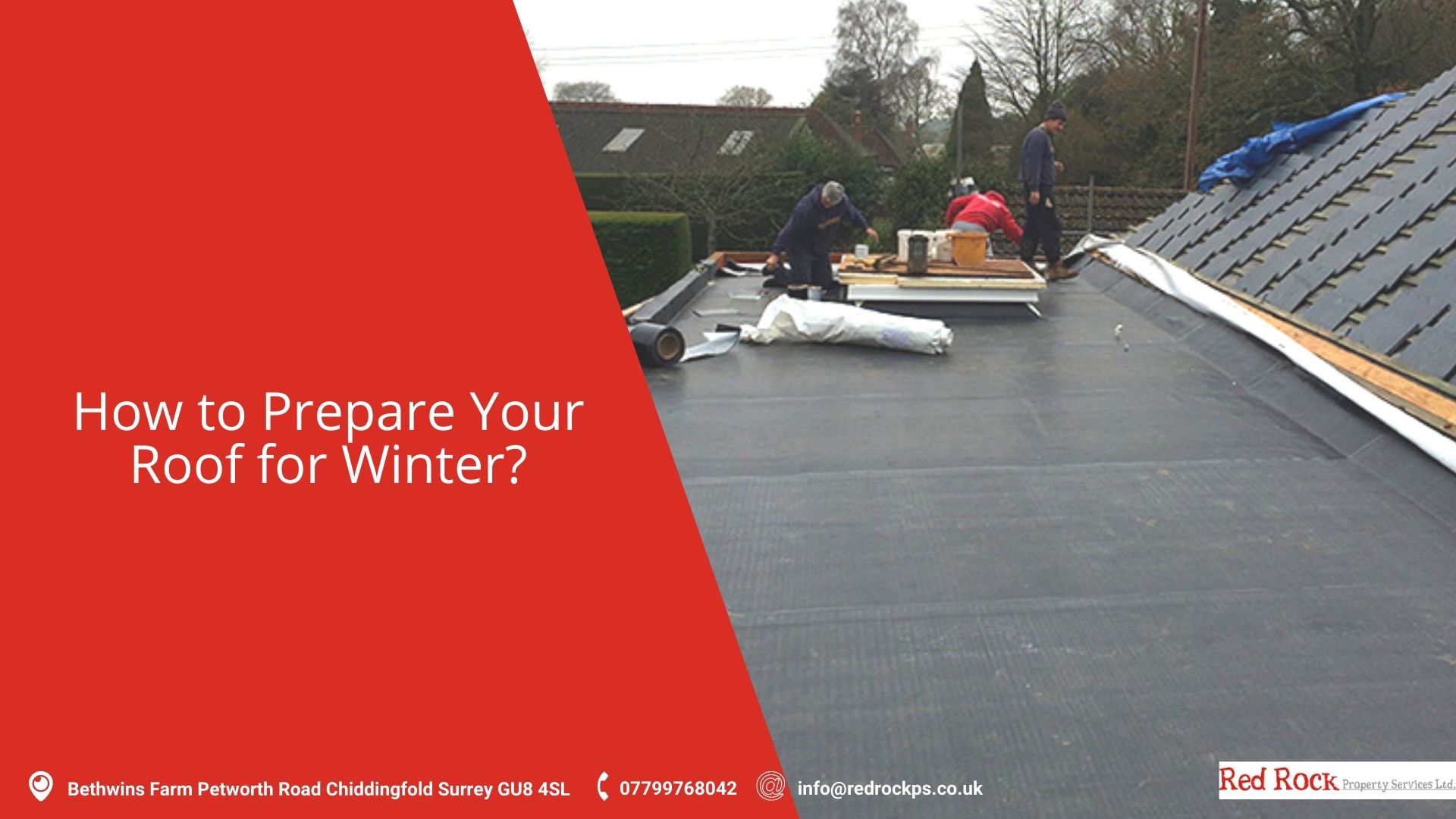 Check the Roof Guttering
The guttering is the most leak-prone area of your roof. Most of the dirt, debris, twigs, water, and many other elements get accumulated there. You need to frequently clear the guttering to prevent the accumulation of these elements.
Check the Framework
Winter is coming, and you should not be taking risks with an unchecked roof framework. Make it a priority to get the framework of the roof checked by a professional roof inspector for any sign of future-trouble.
Assess for Flashing
The flashing is also another leak-prone area of your roof. Hire a roof inspector to check for any issue with the flashing area of the roof.
Remove the Debris and Mosses
Before the winter sets in, make it a point to clear all the debris and mosses from the roof. Not just the roof but also from spouts and gutters. Hire an expert to do the job for you.
If you are looking for an experienced roof expert, then get in touch with Red Rok Property Services.