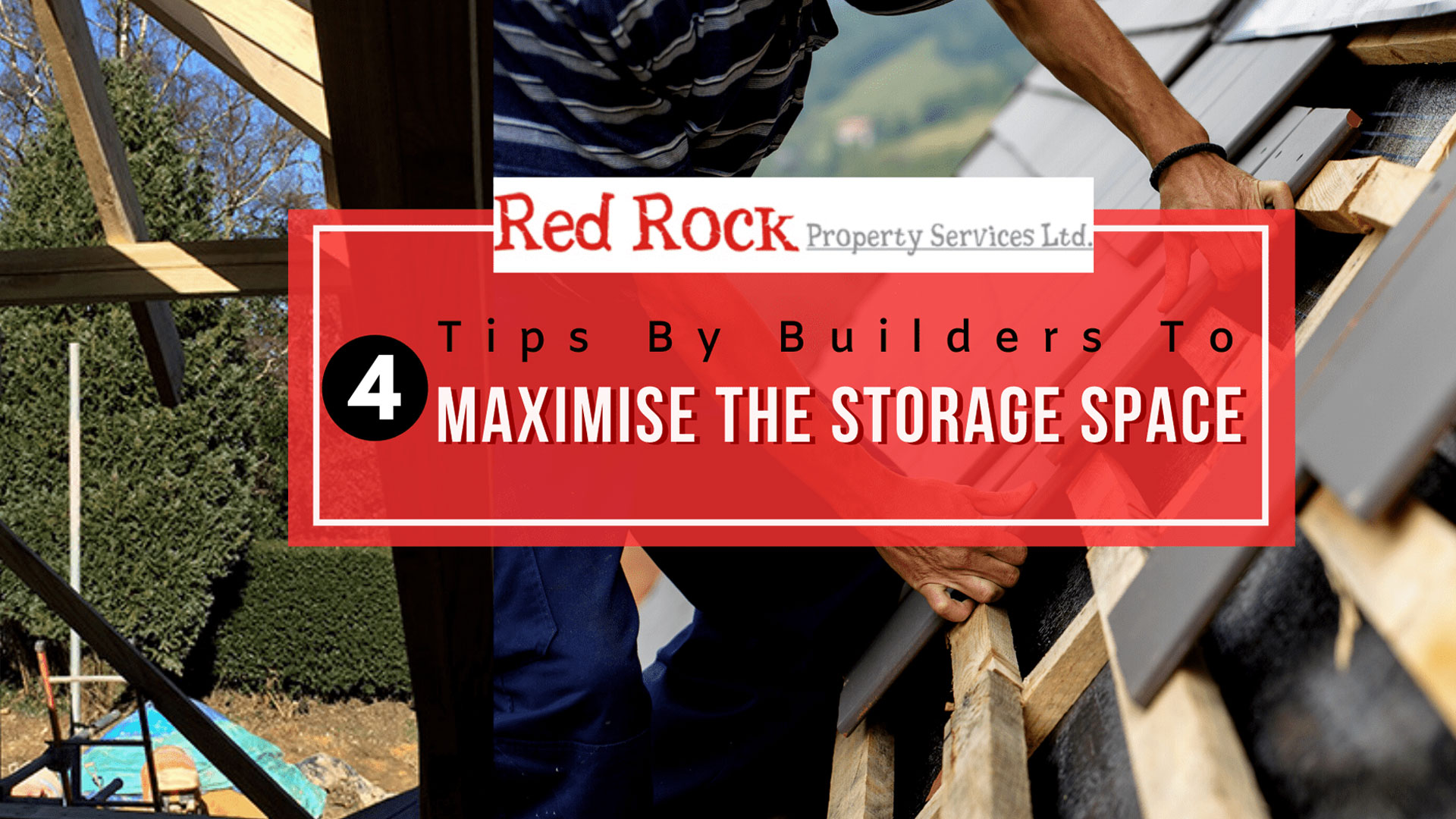 One of the primary benefits of building a new home instead of buying one from a homeowner is that you can have complete control over its design. If you think that designing and building a new home is a daunting task, get in touch with experienced builders. A majority of them have years of experience in the industries and can share a few tips so that you can maximise the storage space when building a new home. It will give you an assurance that your home won't look messy even if there is limited space. Planned storage solutions will keep you organised as the builder will specially design them to fulfil your needs.
Few Tips By Builders In Godalming To Maximise The Storage Space When Building A New Home
Choose A Suitable Kitchen Layout
Though you can choose from a wide variety of kitchen layouts, it is always advisable to customise one with maximum storage space. The cooking and dining space in your home is something you use almost on a daily basis so choose a layout which is both beautiful and functional. Like other high traffic areas, your kitchen might also look messy if it is not organised well. A multi-prep station is highly advisable if you enjoy cooking with your family. Use the hidden storage options to keep your garbage for recycling.
Utilise Space For Build In Storage
Experienced builders in Haslemere know that the easiest way to keep your home organised is with built-in storage. Few of the common built-in ideas you can include in your home designs are kitchen storage and displays for vases and dishes, built-in bookcases and entertainment areas in your living rooms. Including built-in storage ideas when designing your new home requires a lot of creativity. You can create some hidden cupboards, double the headboards as nightstand space or include shelves above the bathroom doors.
Personalise The Closets
If you don't want to waste your time cleaning the closets and garage, get in touch with experienced builders in Godalming and they will share the various ways you can personalise the closet when building a new home. For example, installing a double rod closet will be a cool idea if you generally hang your clothes. You can also include a separate shelf where you can keep your shoes. Your builder might even share a few maintenance tips to keep the storage area clean and organised.
Include An Extra Room
Not everyone building a new home is aware of the fact that including an extra room when designing your home will keep your family organised. The versatile space can be used for a wide variety of purposes like your home office, a playroom or an entertainment room for the entire family. You can use one part of the room for one purpose and the other side for some other purpose.
These being said, it's time to follow the tips stated above and maximising the storage space when building a new home will become easier.