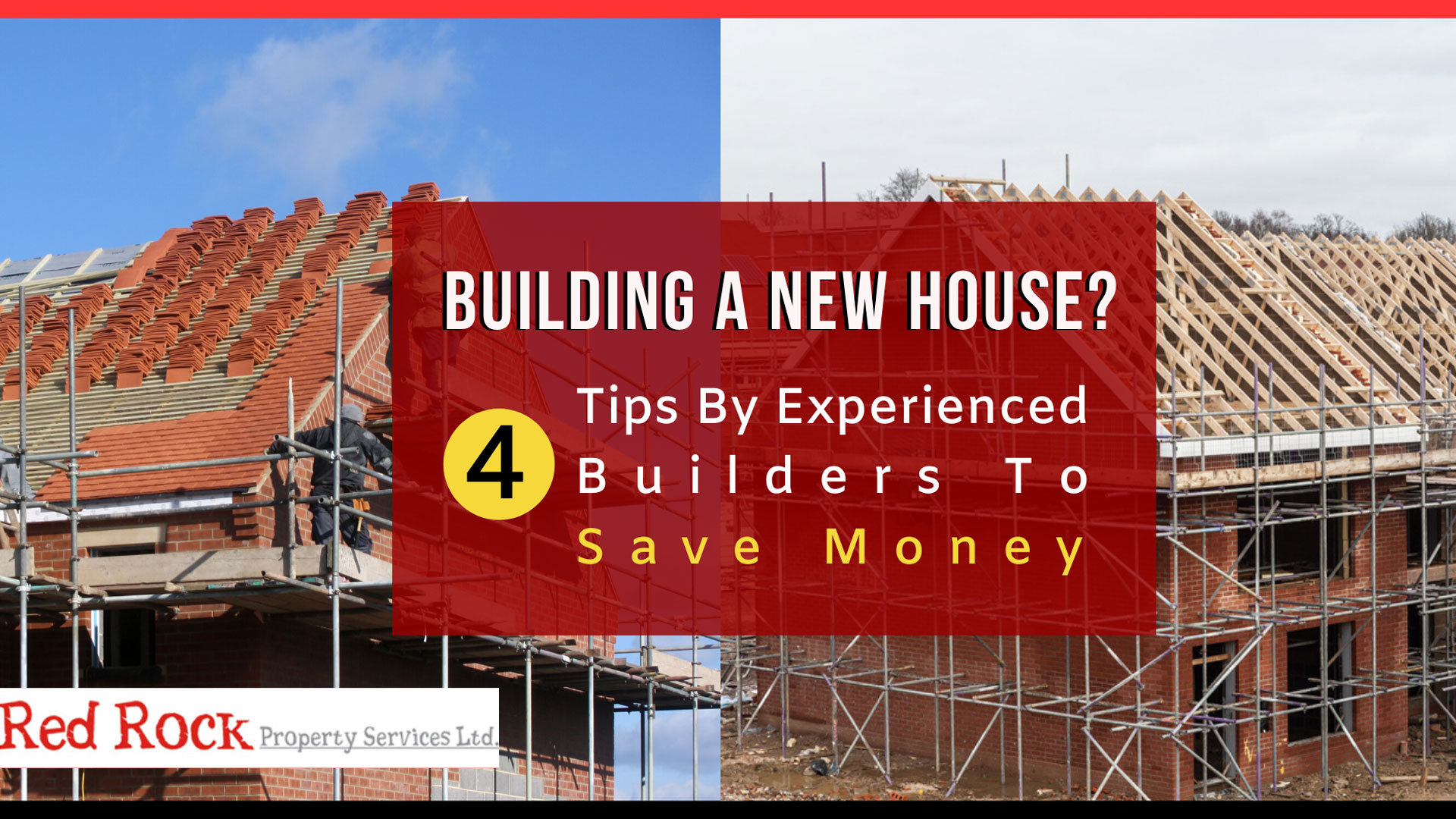 If you are planning to build a new home or repair your house, get in touch with a renowned builder and he will make the task easier for you. A majority of them have years of experience in the industry and are academically trained specialist. Hiring them is a must if you want to build a beautiful home with the latest features without exceeding your budget.
You will come across numerous alluring possibilities during the home-building process and the builder will help you stay away from those temptations. They might even share a few easy tips so you can build your dream home without exceeding your budget.
Tips By Builders In Haslemere To Keep Your New Build Under Budget
Choose A Smaller Footprint
Stay prepared to spend a huge amount if you want to build a big home as you have to pay more per square foot. This does not necessarily mean that you have to build a small home. Consider the number of people who will live in the house and the things you will really need. Experienced builders in Surrey always advice their customers to choose an open floor plan as they can use the space in various ways.
Select The Aesthetic Wisely
Though there are numerous aesthetic options for you to choose from, it is always advisable to go for the rustic or industrial aesthetic if you have a tight budget. The final result will look purposeful even if you leave the project unfinished. You can also install concrete flooring and give your rooms an 'industrial' vibe without breaking the bank.
Let The Builder Source Materials
A majority of the builders in Haslemere have years of experience in the industry and a good network with contractors and subcontractors. You can use their network to get a better price on bulk items. You can even rest assured that the materials are of high-quality. It is not only about the building materials, but you can also approach them for the latest equipment and appliances you are willing to install in your house.
Splurge When Necessary
If you are planning to use batting for insulation instead of foam insulation, think again. Though you can save a few pounds by choosing the former, using batting in a metal building can make it less energy-efficient. You can build a house which can last for years to come if you know where to splurge.
Time to follow the tips stated above and building your dream home without exceeding your budget will become easier.