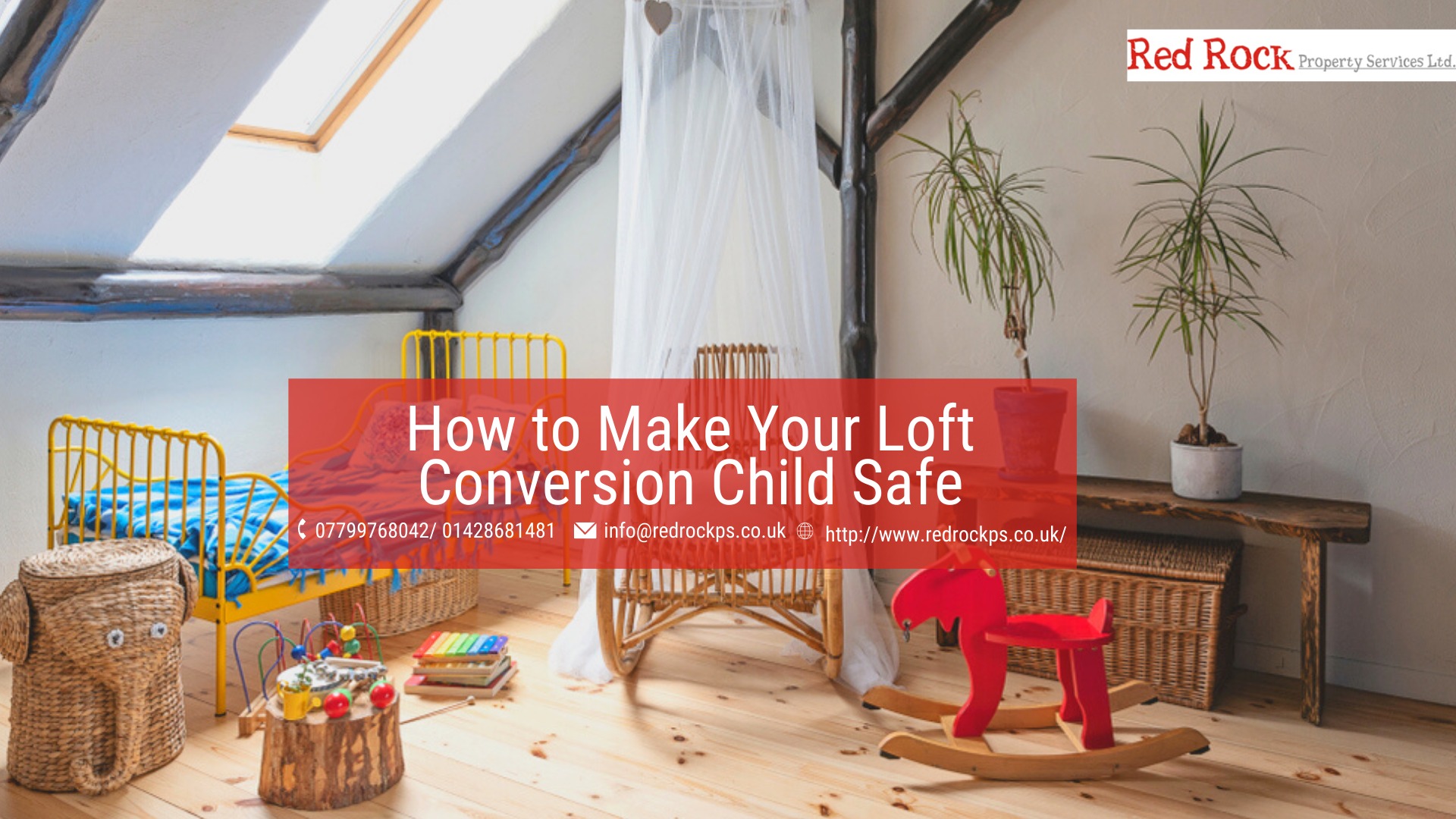 For a family with children, it is important to have enough space for those little ones where they can spend time on their own. They must have rooms where they can play, read books, dance, sing and do all the things that they love to do.
The idea of a loft conversion or attic conversion is a brilliant way to extend the space in your home as per the changes in your lifestyle. Your attic can be the best place for your kids when they are growing up. However, it is required to know how to make the converted loft kids-friendly so that you can feel relaxed about the safety of your little one when they are up there.
Important Things to Consider
Windows and Doors
: Ensure that the windows and doors of the loft have a proper lock system so that your kids can stay safe inside. Try to place the windows out of their reach. The windows must bring enough natural lights to the attic so that the need for having electrical lights remains minimal. When you hire the experts of loft conversion, they will help you in designing the windows in the right manner.
Furniture
: Choose child-friendly furniture so that your kids can enjoy their time in this new room without any risks. Avoid furniture sets which have sharp edges or heavy. Avoid furnishings which are easy-to-knock-over too since they can easily cause injuries to your kids.
Stairs
: Stairs are essential to make that new room accessible. Put stair-gates at the top to avoid accidents. You should also have handrails which your child can use while climbing up and down the stairs to maintain their balance.
Hire the loft conversion experts of Red Rock to get the best extension for your house.