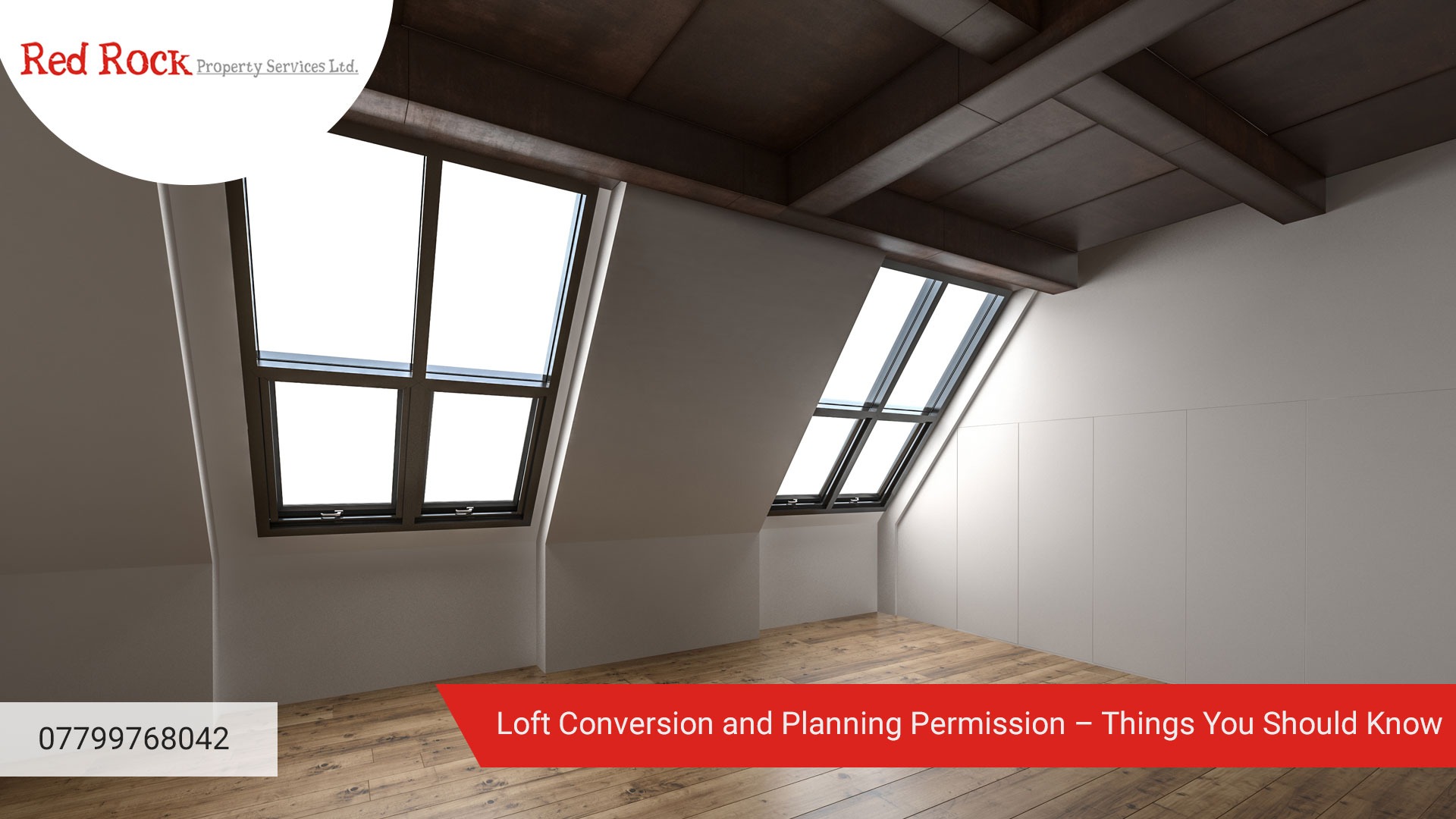 A loft conversion is one of the most popular types of a house extension in England; especially in Surrey, Chiddingfold and Godalming.
There are a lot of things to consider before loft conversion, and planning permission is one of them. Though you may not need the permission from the building regulation board in England, in some cases it is mandatory. Otherwise, the construction will be considered as an illegal one.
When the Permission is Required
For a terraced house, when the total loft space exceeds 40 metric cubic meters
When in a semi-detached or detached house, the loft space exceeds 50 metric cubic meters
If the extension will exceed the loftiest part of your current roofing slope
When your existing house conversion plan does not have any probation for balcony or veranda
Your house is not located in specifically designated areas where such extensions are already prohibited
An experienced and reliable loft conversion specialist will always check your existing extension plans before starting the work. They will also guide you about applying for the planning permission or getting the building regulation approval before you start the construction.
Why It Is Important
Without planning permission or building regulation approval, the entire extension will be announced as illegal construction, and you need to face the legal consequences.
When you deal with Red Rock, we always take complete care of planning permission for loft conversion projects. Our experts design the layout of the loft conversion on the basis of that permission to make things easier for you.