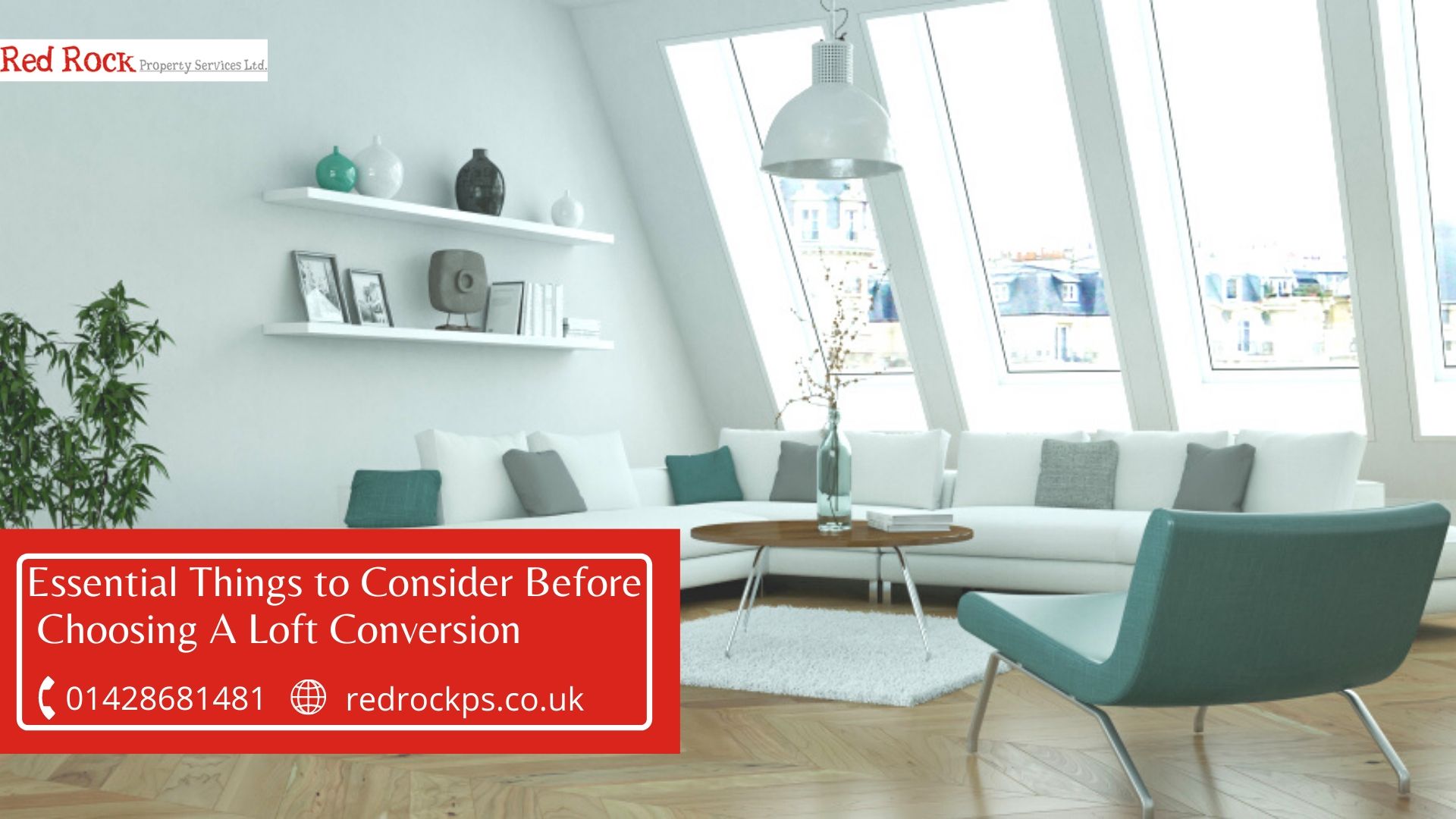 A loft conversion can be one of the most suitable and accessible ways for adding that extra space to your house and getting yourself the luxury of living in the spacious home you have always wanted. The dormer loft conversion is a prevalent type that can be found in UK homes, and it is built out of the existing slope of the roof giving space as well as a good value for your money.
What is a dormer loft conversion?
A dormer loft conversion is an extension structure built on the existing sloping roof. It helps in creating extra space with more access to the headroom as it is a vertical protrusion from the ceiling, offering an airy and more prominent appearance to the cramped room you once had. There are several types of dormer conversion which the builders can provide you according to your needs and specifications.
Why should you go for a dormer loft conversion?
This particular type of loft conversion comes with a lot of benefits. There are several reputed builders to help you in getting the perfect solution.
1. Plenty of headroom
Dormer loft conversion renders you with the maximum amount of space that you can wish for. They offer a considerable amount of headroom, and you won't have to bend all the time under a sloped ceiling as the dormer will enhance the space giving an extra feel of height.
2. Plenty of natural light
As the dormer loft conversion increases the vertical space of your house, it adds plenty of natural light to the room. This is also possible that you can fit in several more windows to the smaller space you once had.
3. Versatility
These loft conversions can be used in many ways. Starting from the master bedroom and ensuite to the bathroom or even your office, the dormer conversion helps in adding space wherever you feel the need.
So, it can be said that a dormer loft conversion can be a good investment and good money's worth if you wish to turn your small confined space into a bright and comfortable living area.