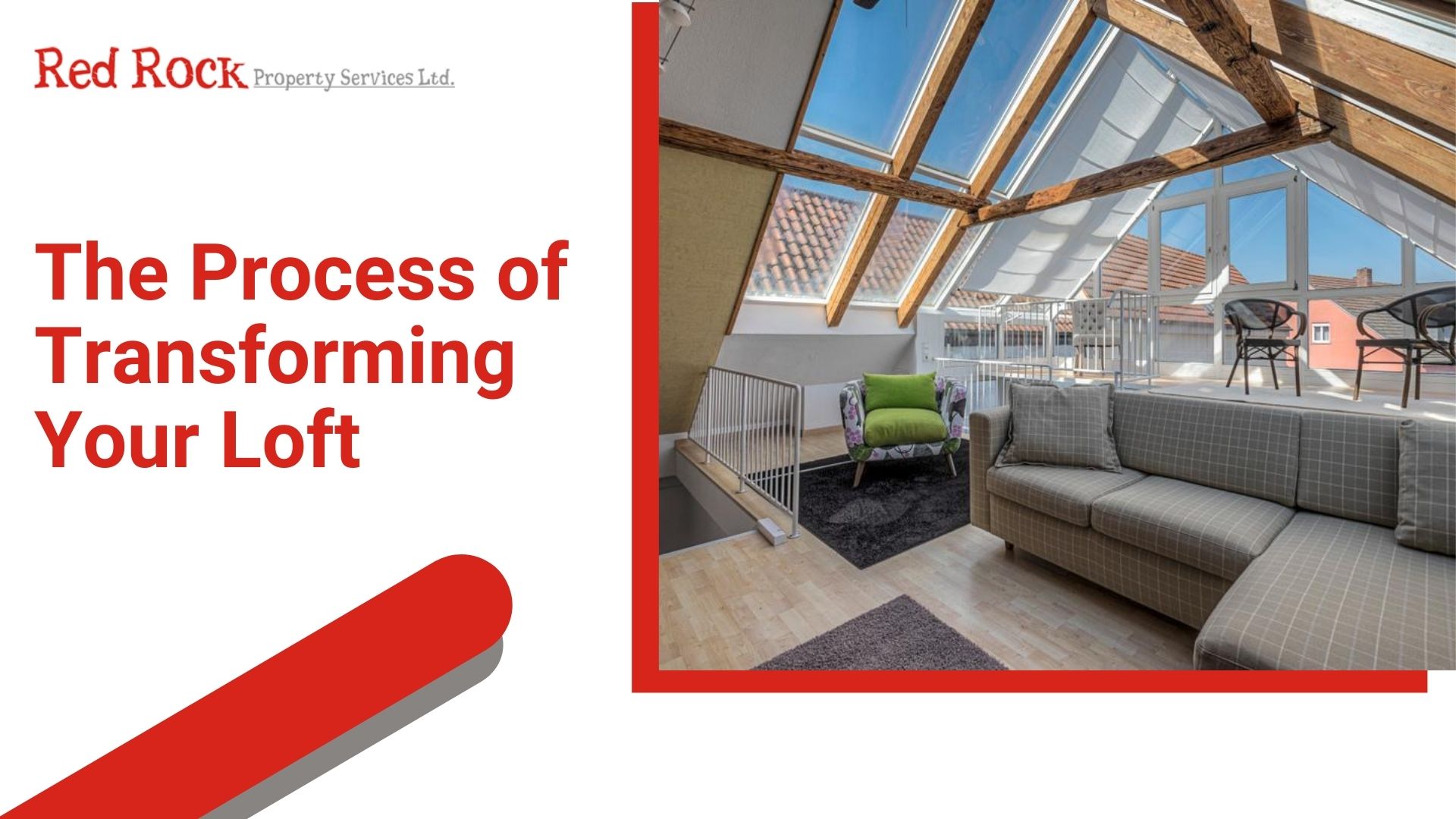 If you are in need of more space in your home, you don't have to move to a new house. There is one part of your house that might come to your rescue: the loft. Usually, loft and attics are used for storage, but with a loft conversion, you can transform the loft into an extra room for your added space.
Conversion specialists analyse and inspect your loft and suggest the type of conversion suitable. An architect makes the plan for the builders to follow.
The loft is completely cleared for people to work in it. Any obstacles like chimney stacks or storage tanks are shifted or removed.
Any structural reinforcements needed are done now. Steel joists might be required to strengthen the structure.
Things attached to the joints and binders are removed. This is the stage where rewiring takes place. If there are pipes, those will also have to be shifted. After new floor joists are fitted, rewiring and pipework can be done. Following this, the floors are insulated, and floorboards are laid.
External roof work is completed simultaneously.
Roof windows and roof ventilation is installed. The internal walls are also taken care of, and the walls are insulated and plastered.
The staircase is installed hereafter, and all the interior work is taken care of.
You can start decorating your place after the final details are added.
This is what to expect in a loft conversion project. If you are looking for able builders in Surrey who can do a good job, you should check out Red Rock Property Services. They are experts in the field and will help you in making your vision a reality.